Custom masking solutions - picture gallery
When standard masking just won't do.
Hi-Tech custom reusable silicone masks can be used with powder coated, wet sprayed, e-coated, and plated parts. Custom silicone masks are very beneficial in that they eliminate bridging, consistently create the same masking line every time, and are extremely durable and reusable. Hi-Tech provides design, engineering, and turnkey solutions for all projects and works to each client's specifications. Our service is instrumental in many industries including automotive, underbody coatings, military, medical, aerospace, and agricultural.
MADE HERE shipped here
Innovative ENGINEERING
FOCUS On Our Clients
High Quality PRODUCTS
We're not happy until you're happy. Sure, we've had our failures but mostly successes. We have over 25 years of making customers happy with our custom engineered masking. IT'S ALL WE DO. AND WE DO IT EVERYDAY.
We're not rocket scientists but we know custom silicone masking for wet spray, powder coating, plating and electrocoating. Chances are we've seen your process before. We live for this stuff. Let us help.
The learning curve here is very shallow. Most OEM and contract coaters have the same problems, so we've seen most of them. Maybe yours is different. Send it to us.
We custom engineer silicone paint masks to meet or exceed your expectations in your facility. Why talk about anything else. Ford, GM, Toyota, Dana, Honda, Brembo, Textron, TRW, AAM, Crown Group and Metokote seem to like us.
 NEWS/BLOG
Holiday Greetings to all our customers of our paint masking products.
We wish you and your family health and happiness for the coming new year.
2017 has been an excellent year for Hi-Tech Flexible. We increased sales of our custom engineered masking solutions by 25% thanks again to you, our loyal customers of our sealing solutions. Part of our success this year for our finish masking has been the response of our new website. We have tried to exhibit our expertise in all kinds of silicone maskants for all industries including; automotive, aerospace, electronics, medical and general industrial. When "standard masking just won't do", call us for USA manufactured custom paint masking solutions for e-coat, powder coat, wet spray and plating.
Thank you for your business this year we appreciate it very much.
Merry Christmas and Happy New Year.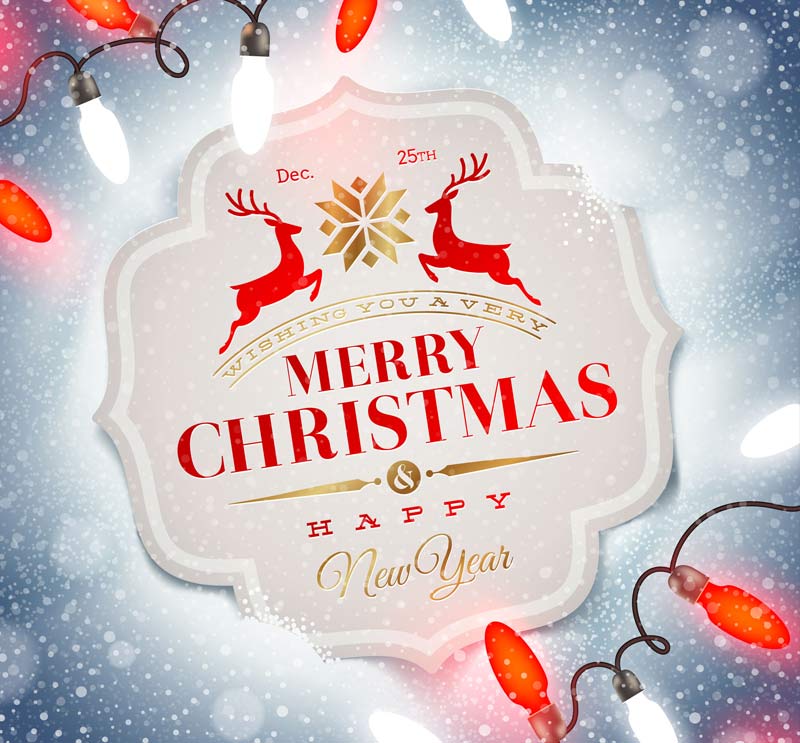 We practice our craft of making custom silicone masks
each and everyday. It's what we do.
They are one of the first people we contact when launching new product and the level of professionalism and flexibility with very demanding timelines proves why they are the best at what they do in the industry.
We have done a number of projects with Hi-Tech using their custom masking and have been pleased with the results. They are responsive, communicate well and are problem solvers. A good combination for a supplier.
Quite frankly, we weren't sure masking could be created for our Tier 1 customer's product. Through collaboration with our engineering department, Hi-Tech created effective custom masking for our e-coat line that produced great results. Not only that but the masks were re-useable for many turns. "