CASE STUDIES
To SWAG or not to SWAG,
that is the question
There is an engineering term used derisively in business called a SWAG. Everyone has used it at one time or another to estimate the price of a product or quote. If you are not familiar with the term, its definition is a Scientific Wild Ass Guess. The SWAG is used when you have to give pricing on a new product or project without doing proper costing. Hopefully, you get it right.
Knowing your cost of producing a painted part is crucial to meeting your profit goal. Guessing at your cost means your also guessing at your margins.
Hi-Tech Flexible has created a Cost Per Painted Part calculator to help you avoid the SWAG and we would be happy to share it with you.
Please contact Keith Bice for a free CPPP calculator at 517-783-5911 or keith@htfp.com.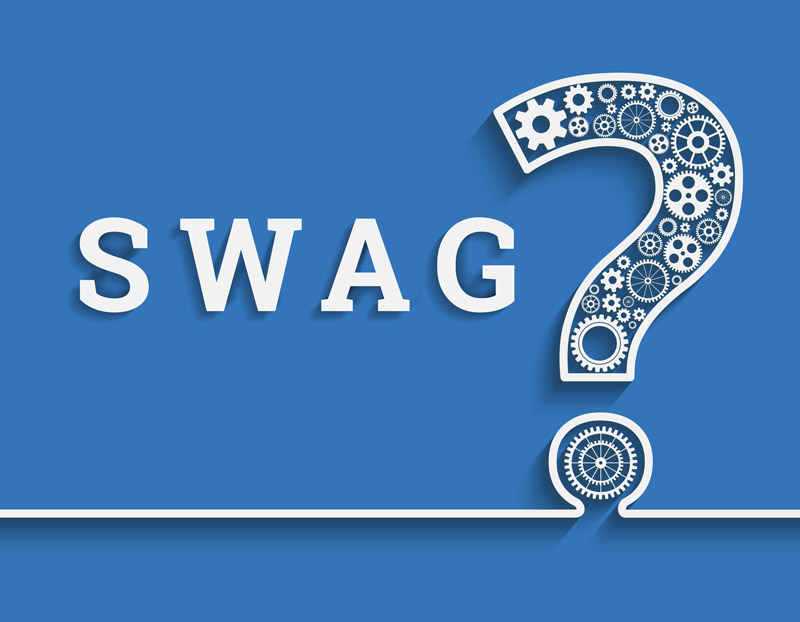 CASE STUDIES
Made in the USA
Why It Matters
All operations of designing and producing custom masking solutions take place in Jackson, MI, USA at Hi-Tech Flexible Products, Inc.
The three biggest reasons it matters is that:
We control the entire process; design, machining molds and molding parts in our presses. No competitor can say the same.
We use only the best silicone produced in the USA, made to our stringent formulation for durability and precise molding quality.
Our lead time to produce the highest quality finish masking is shorter because we are not out sourcing any service to a foreign country.
We understand the economy today is global, but you don't have to go far to get complex silicone maskants made right, made with the highest quality and made on time.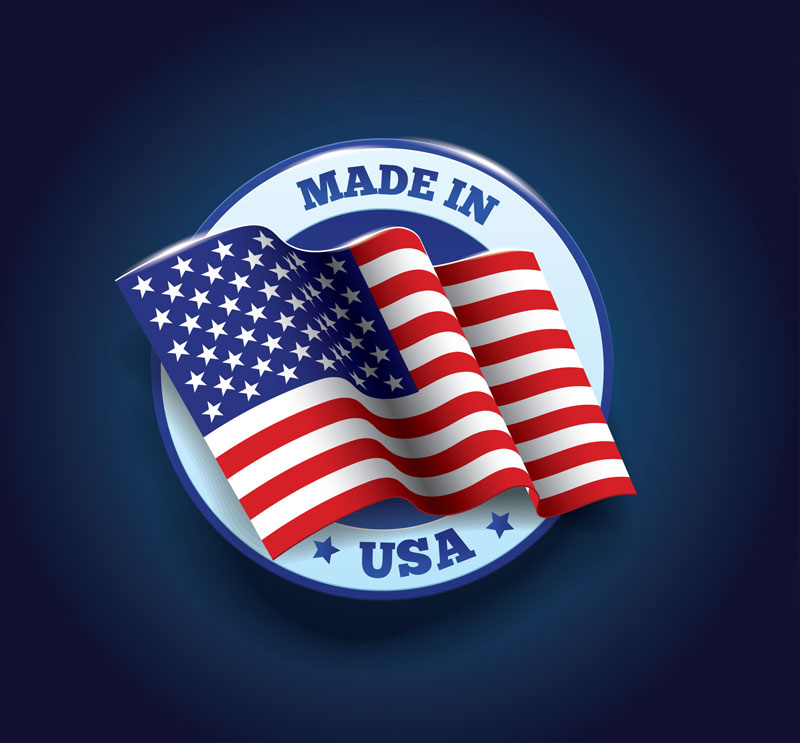 CASE STUDIES
Large or Small
Custom silicone maskants from Hi-Tech Flexible Products for customer finishing solutions usually are no bigger than a breadbox. However, there are exceptions.
As you can see from the picture one of our smallest masking solutions is for the tip of a medical device. The larger complex mask is to cover the rotor and caliper of a fully assembled truck axle.
Hi-Tech's paint masking products can come in all sizes to provide quality sealing solutions for automotive, aerospace, agricultural, medical, general industrial and more.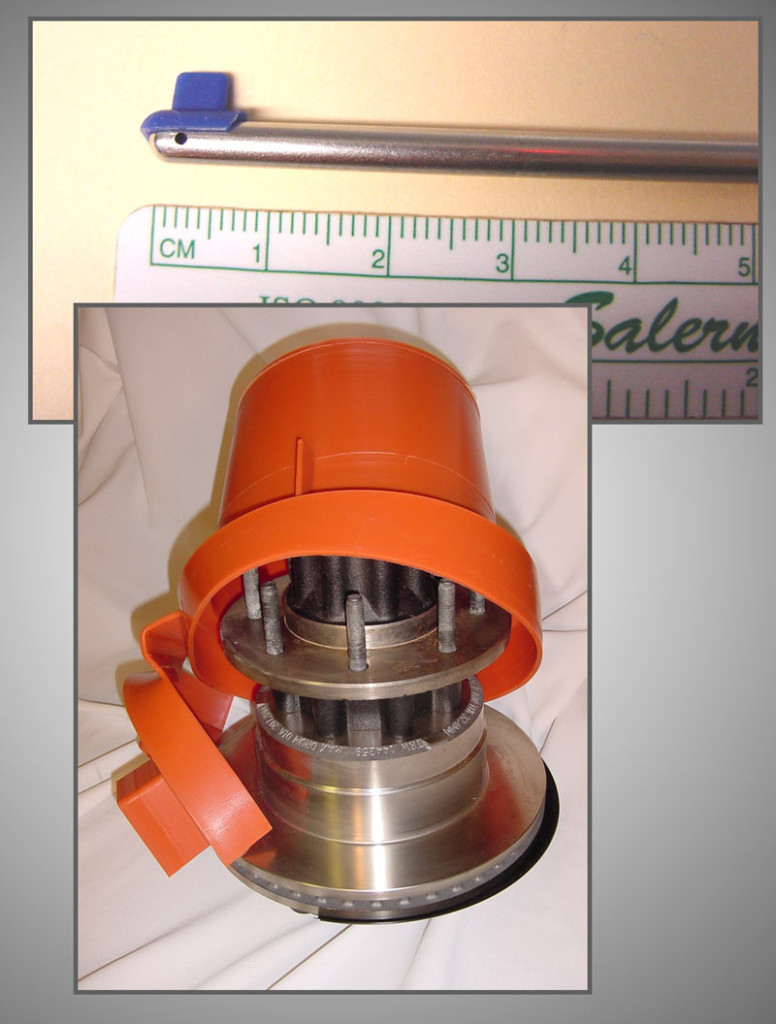 CASE STUDIES
Cost per Painted Part
It's true, custom engineered masking solutions, are more expensive than standard masking out of a catalog. But sometimes a standard mask just won't work.
A typical custom engineered mold from Hi-Tech Flexible Products for complex silicone maskants is around $3500.00 A typical piece price for a finishing mask is around $1.50 each. The expected life of this mask is roughly 50 turns. (trips through the oven)
If we assume an Estimated Annual Volume for this project is 100,000 pieces, an average order of silicone maskants would be about 2000. The total investment would be $3500.00 for the mold and $3000.00 for the masks, $6500.00.
Let's do the math.
• 2000 masks X 50 turns = 100,000 uses.
• 6500 / 100,000 = $0.065 per use.
Assuming a second year of coating the same part and purchasing an additional 2000 masks = $3000.00 (no mold cost)
• 2000 masks X 50 turns = 100,000 uses.
• 3000 / 100,000 = $0.030 per use.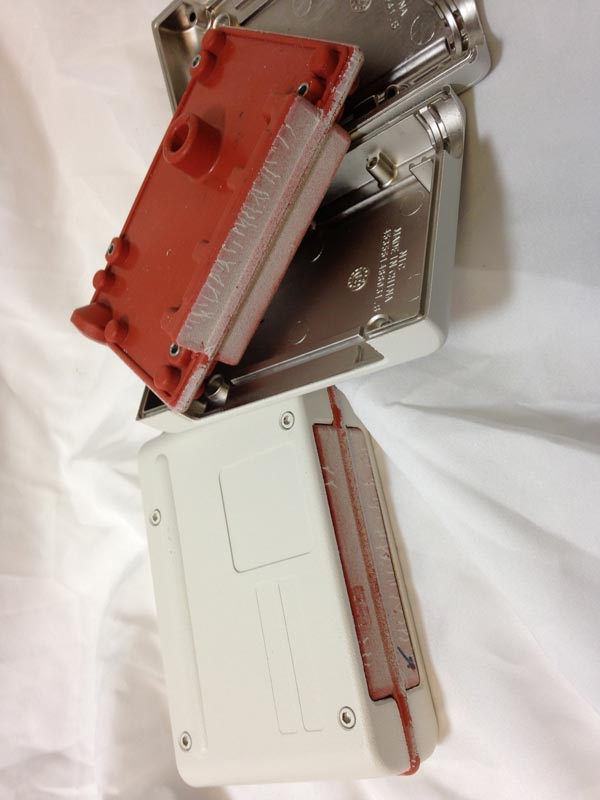 CASE STUDIES
You Get What You Pay For
It was the spring of 1988 and I was getting tired of mowing my 1 1/2 acre yard with a self-propelled push mower. I had a teenage son at the time who could mow but I wanted straight lines and no gaps. I needed a riding lawn mower.
There were lots of home lawn models to choose from: Craftsman, Montgomery Ward, Yardman, Toro, MTD, and others. And then there was John Deere. The Deere model was almost twice as expensive as the brands mentioned but the salesman had me convinced it would outlast them all.
There was some peer pressure involved as well. Both neighbors had John Deere lawn tractors and I didn't want to be the cheap wad. I plunked down $2800 and they delivered my shiny green and yellow John Deere 160 with a 12 H.P. Kawasaki engine. Life was good.
I mowed my lawn last week with my 28-year-old not so shiny green and yellow John Deere 160 and life is still good. Did those other lawn tractors last as long? Although expensive upfront, in the long run, $100 a year was a good deal for me.
---
This is a good analogy of the kind of masking we make at Hi-Tech Flexible. Our masking is built to last. We are not cheap up front, but on a per use basis (number of runs) we will come out on top. We make robust engineered custom masking with the best silicon available. The mask will fit properly, function properly and last.
"Its' not how much the mask costs, its how many times you can use it."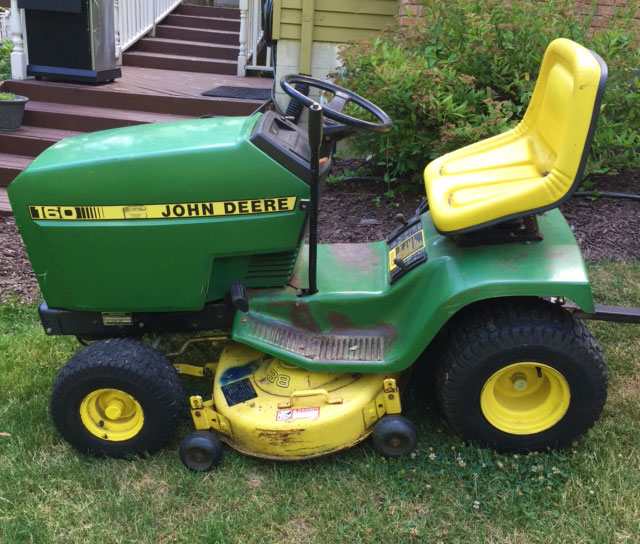 CASE STUDIES
The Green Tape Killer
3M invented masking tape in the mid 1920's for use in the automotive business. Regular tape was pulling the paint off of cars that had been masked with butcher paper. Henry Ford was probably not happy. So 3M invented a gentler, easy to remove tape. It's what house painters use today in all the various forms of tan, blue and green.
I don't know who invented the green polyester masking tape used today in the coating industry but it's everywhere. It seems to be the default method of masking any difficult spotface shape or irregular surface. The problem is, green tape is a one time use, piles up in the trash bin, leaves a sticky residue, never put on the same way twice and labor intensive to apply.
So what is the Green Tape Killer? On ferrous parts; stamped steel, powdered metal, iron castings and forgings, its' custom designed silicone masks with high temperature magnets molded right into the part. Yep, we can do that.
Engineered custom magnet masks by Hi-Tech Flexible are easy on, easy off. Always consistent in shape and size and very long lasting. Want to eliminate your green tape problem? Give us a call. The Killer is always ready.
PRIMARY SERVICES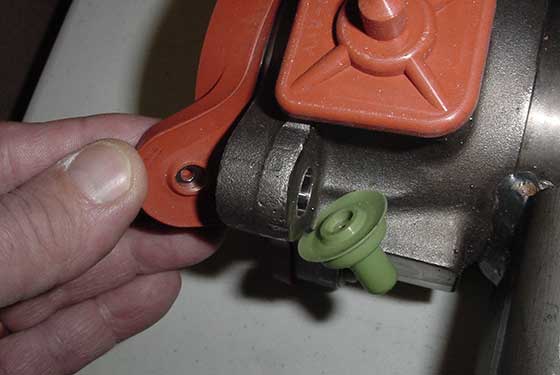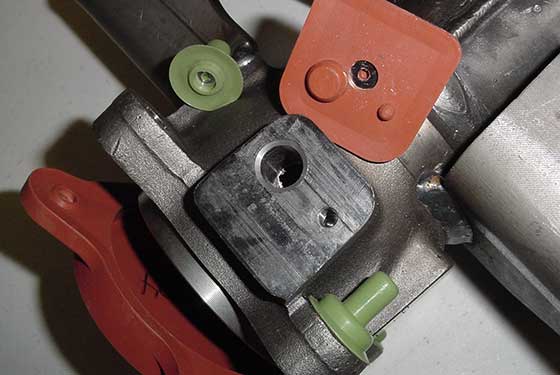 CASE STUDIES
Custom seat bracket mask miracle.
It wasn't exactly a miracle mask, it was more like a "Hail Mary" in the 4th quarter or a  "Grand Slam" in the bottom of the ninth. A longshot. Parts needing masking show up here all the time wanting to be rescued. We do what we can and sort through them with some triage and some pull through, some don't.
Let me explain. We love automotive engineers but sometimes we scratch our heads at their designs. This part came to us on life support. It needed a shot of CEML. Custom Engineered Masking Love.
We triage on a scale of 1 to 10. One is a "walk in the park" and a 10 is "hell no". This seat bracket was pushing 9 because the customer wanted; easy on/easy off, very high heat resistance, a controlled paint line, and many, many turns. The annual volume was astronomical.  On top of all that, it was to be e-coated so the mask had to be water tight so no pre-treat could suck in spoiling the paint.
What to do? Since Einstein doesn't work here we brainstormed it until a few ideas seemed to make some sense. We made a prototype, the customer trialed it and after a couple of adjustments we had a winner. No runs, drips, leaks or sags. The O-ring gave the custom mask a tight fit and there was a positive stop when the mask was loaded for the consistent paint line. It went on and off easy and was extremely durable.
We discovered that E=mc2 really means, Expertise = masking concept(s). We'll do the same for you.
PRIMARY SERVICES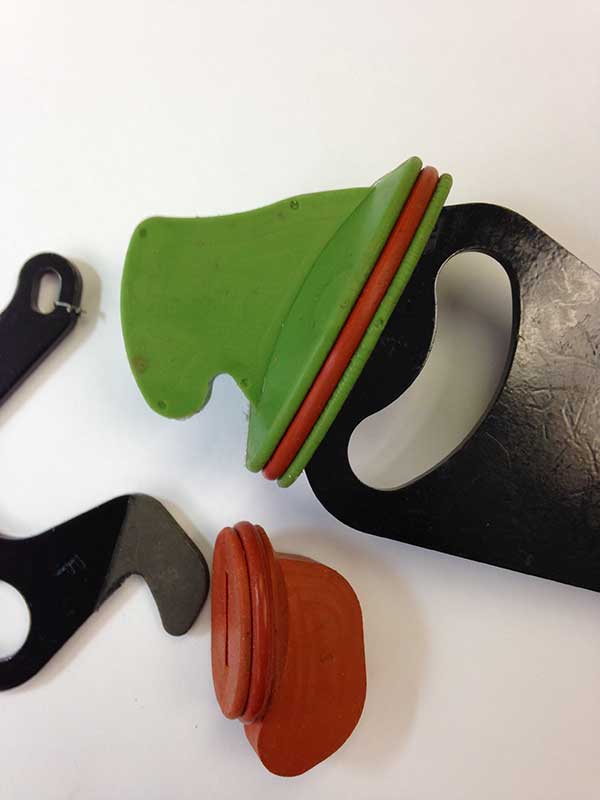 CASE STUDIES
Custom silicone rubber masking of a drive shaft for Wet Spray
To begin we used CAD/CAM software to design the masking for the part, creating a 3D version for client approval. Then the necessary tooling and molds for manufacturing were fabricated in house, and the masking was constructed using silicone rubber. The mask then underwent functionality testing, to assure quality and accuracy. At the project end we were able to satisfy the customer's requirements, producing 5000 units that were shipped to Kentucky. The customer now enjoys reduced labor costs as a result.
PRIMARY SERVICES
Shipping from our facility to Kentucky