We control the entire process at Hi-Tech. We design the mask for your part, 3D model it for your inspection, create the mold, and mold the parts, all in house.
This allows for fast turnaround and short lead times. We don't use China unless you want us to.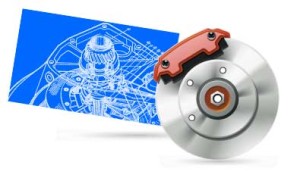 Next we look over a CAD drawing and/or we receive the actual part to be masked.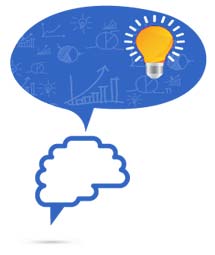 Then we use our creative thinking and 25 years of experience to conceptualize the mask for your part and send you a quote.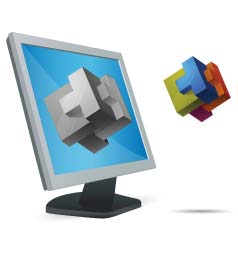 After a purchase order is made a mask is then designed using state-of-the-art software to include 3D modeling, which can be viewed by the customer over the Internet.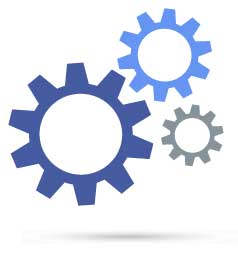 Once the design is approved we use our CNC machinery to create the mold, all in-house.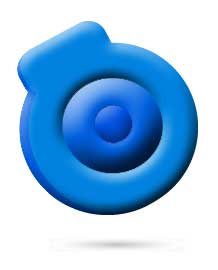 After the mold is completed our skilled production department produces the quality parts to the exact specifications.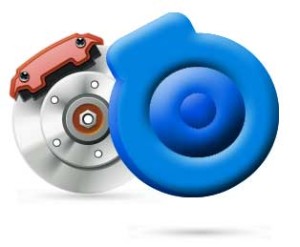 After the part is completed the customer then tests the part under their painting conditions to assure an exact fit.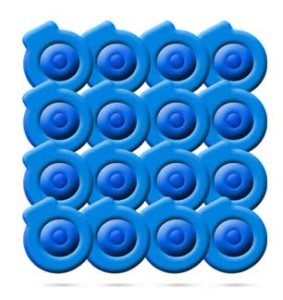 Once the part has met final customer approval, all the parts are ran and inspected.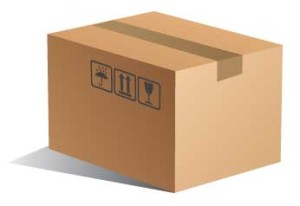 The final part of the process is shipping the parts from right here in Michigan to the customers location.