Hi-Tech Flexible Products inc.
For over 30 years Hi-Tech has provided innovative custom masking to the OEM and coating industry. Custom masking is not a sideline, IT'S WHAT WE DO AND WE DO IT EVERY DAY!
Hi-Tech is located in Michigan and we are proud to be made in the USA. This means our products are high quality and our shipping costs and lead times are lower than our competitors. We are committed to helping you solve your masking problems with creativity and innovation.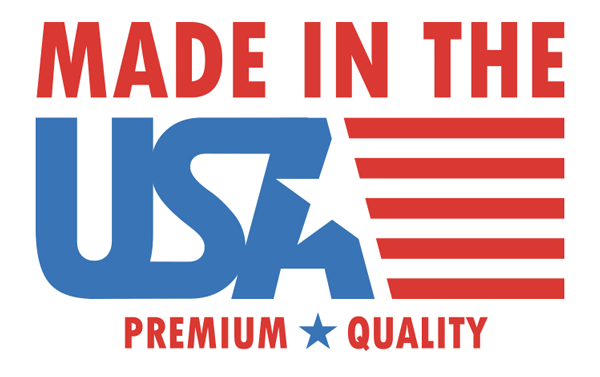 Over 30 years of successful, innovative masking solutions. Solutions that will reduce your masking "cost" per painted part.
We are not satisfied until you are satisfied. We have a long history of making our customers happy through our custom engineered masking solutions.
HTFP's custom masking is molded with long-lasting, high-quality materials, robust features, and is easier to apply and remove than standard masking. You can be confident that you are getting superior products when using HTFP.
We are the leaders in innovative custom masking solutions. No matter what your coating process is, we have most likely worked with it. Custom masking is what we do, and we do it every day.
Custom Designed Flexible Masking
Our reusable paint masking can be used in powder coat, wet spray, e-coat, plating, and other coating processes. Custom masks are beneficial in that they eliminate bridging, consistently create the same masking line, and are extremely durable.
We provide design, engineering, and turnkey solutions for all projects and work to each client's specifications. Our masking is easy on/easy off and can be created to be liquid tight. We can also incorporate air release features and are able to bond to aluminum, steel, or other substrates for rigidity.
Our service is instrumental in many industries including automotive, underbody coatings, military, medical, aerospace, and agricultural. Typical lead times are one to two weeks for prototyping and three to four weeks for production molds. To learn more about our custom reusable paint masking capabilities, please contact us today.