Masking News & Information
Helpful insight for companies interested in custom masking. Click on each post below to learn more.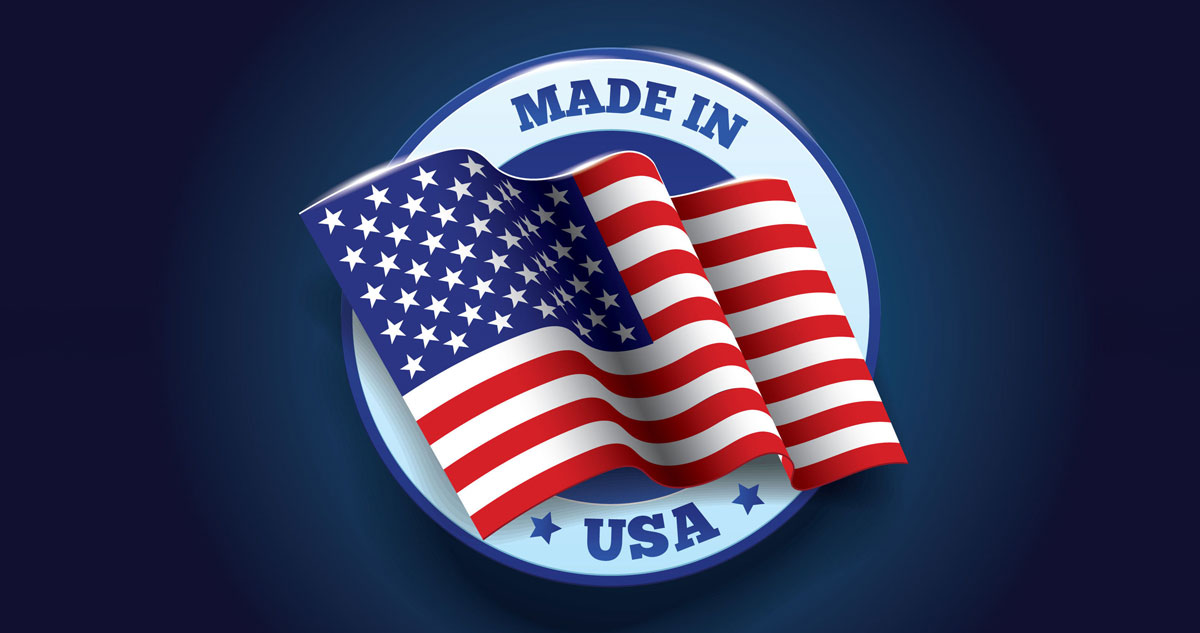 The 3 biggest reasons made in the USA matters.
Read More »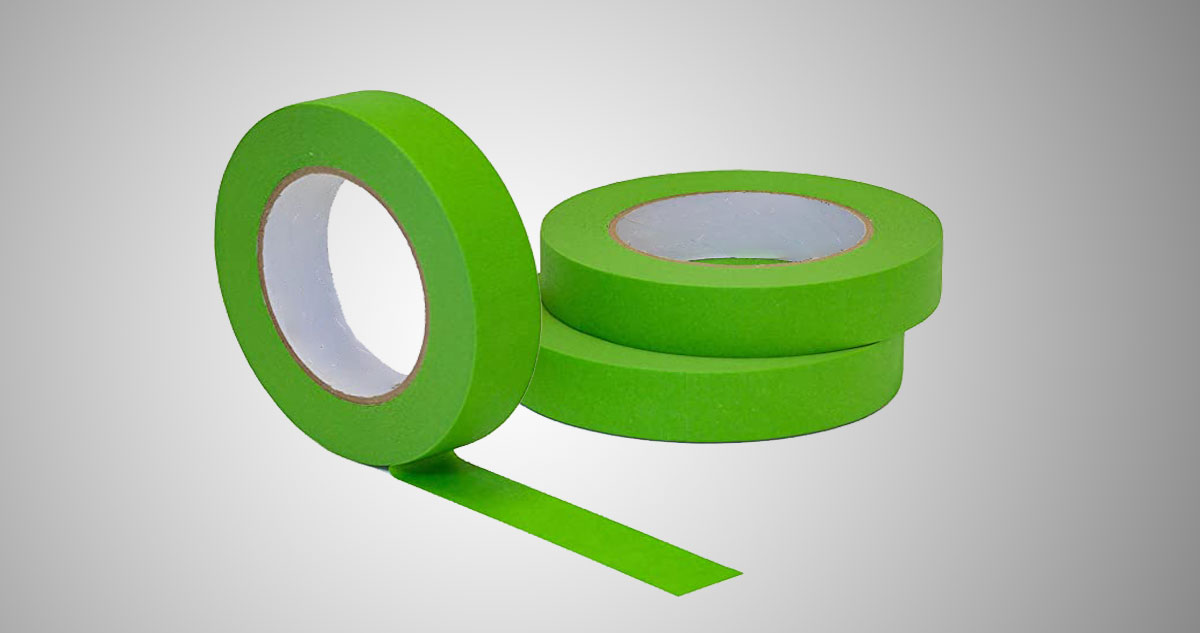 Green tape is a one-time use, piles up in the trash bin, and leaves a sticky residue.
Read More »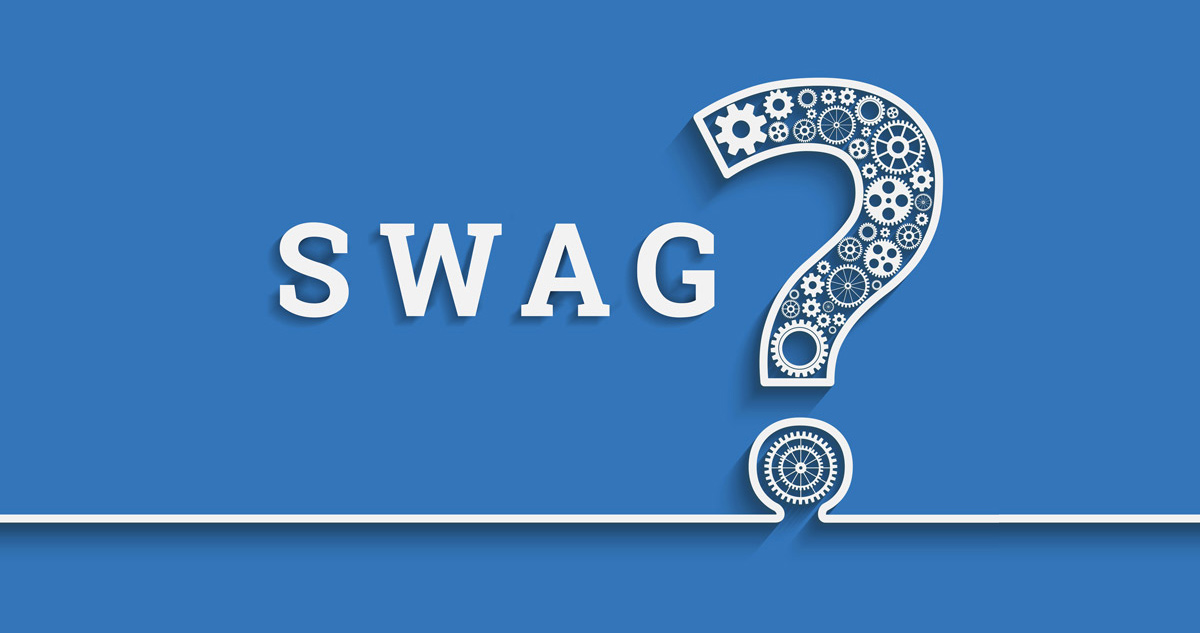 SWAG is used when you have to give pricing on a new product or project without doing proper costing.
Read More »